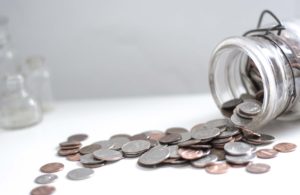 Business credit report, Contractor and Subcontractor checks
Are you struggling with extending credit to a new or current customer?  Perhaps you are leery of a potential contractor/subcontractor and are not sure how to verify their credit worthiness?  AccuSearch is here to assist with these issues.
We provide business credit reports/checks on a variety of businesses.  This information can assist your decision making and provides insight into the history of a company/contractor/subcontractor.  Call us at 800-462-7019 or emai info@accusearch.biz to find out more information.