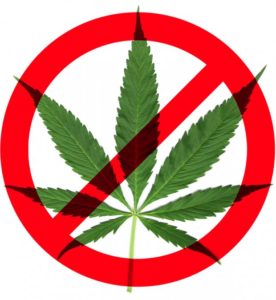 *Custom packages!
    *NO setup fee!
        *Quick turnaround times!
            *Online drug screening ordering!
                *Dedicated client manager!
Pre-employment Drug Screening and on-going employee Drug Screening can help employers cultivate a healthier and more productive work force and to improve business results. AccuSearch can help you develop a substance abuse prevention policy and implement a Drug Screening program.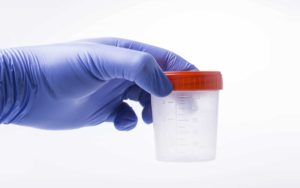 SIMPLE PROCESS, FAST RESULTS
We partner with both EScreen and SonoraQuest Diagnostics.  These affiliations provide our clients with the ability to access clinics nationwide.  Through our EScreen agreement we offer a PAPERLESS CHAIN OF CUSTODY.  The paperless chain of custody dramatically simplifies the drug collection process for those candidates located away from your site.  Drug screening results can be available within one (1) hour of the candidate completing the test.
ON-SITE COLLECTIONS
AccuSearch does offer on-site collections for large groups.  Please contact us to see how we may assist your organization.
INSTANT DRUG SCREENING
AccuSearch offers instant drug screening services at our Phoenix, Arizona facility.  Please contact us to learn more about this option.