*Custom packages!
*NO minimum order or setup fee!
*Quick turnaround times!
*Dedicated client manager!
*Nationwide reach!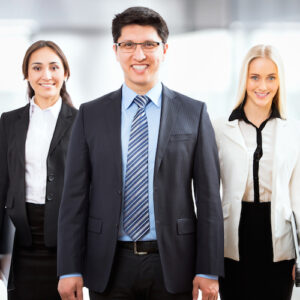 A standard of any pre-employment screening is a criminal background search.  AccuSearch recommends searching for criminal records under the applicant's primary name, plus all other names used, in all counties where the applicant has resided during the past 7 years. Since searches of additional counties and/or names might add cost, we can contact you for pre-approval, if you would like. For an even more comprehensive search, consider searching for criminal records in neighboring counties, or wherever the applicant has attended school or worked. We also recommend searching federal criminal records when recruiting for positions of higher profile, responsibility or risk.
Comprehensive research

AccuSearch requires that each applicant to be screened provide certain personal identifier information (e.g., DOB, SSN, DL#). If our investigation turns up a possible record, we use this personal information to help determine whether the record does, in fact, belong to the applicant. We also ask each applicant to provide his/her prior addresses. Since an applicant might neglect to list a particular prior address if (s)he has something to hide, we do not accept at face value the information supplied. Instead, we begin each criminal background check with a Social Security Number trace and an address & alias search. The resulting list of names and addresses associated with the SSN supplied by the applicant helps us determine which names and courts should be searched.
Instant Criminal search and Sex Offender search
Many organizations choose to perform a "nationwide" criminal and sex offender search to supplement the criminal background searches conducted based on the applicant's Social Security Trace.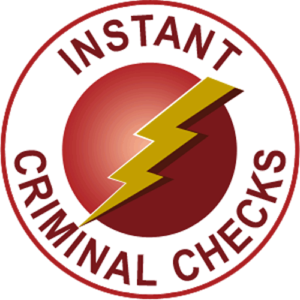 While there are so many courthouses across the U.S. that it is impractical to attempt a truly "nationwide" criminal background check, there are numerous databases that contain information from a variety of state, county and other government agencies.  These "instant" criminal and sex offender searches can provide additional insight about an applicant's history.