Publication of Arizona Legal Notices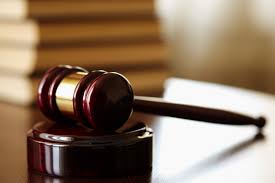 For many types of Arizona corporate filings, the state of Arizona requires publication of legal notices.
For only $25*, AccuSearch will coordinate the publication of your corporate filing anywhere in the state of Arizona. Plus, we'll obtain an affidavit of publication for you, and submit it to the state, along with all required information.
   *Legal notice ad cost is additional. Cost varies depending upon length of notice and county of publication.